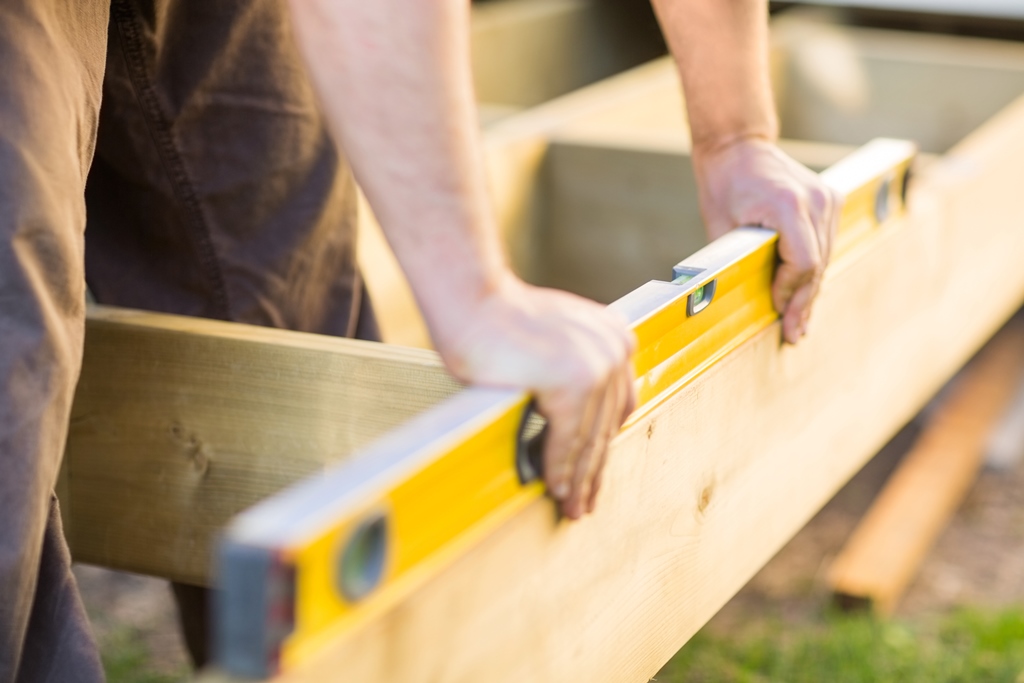 Builder
A builder completes the construction of properties.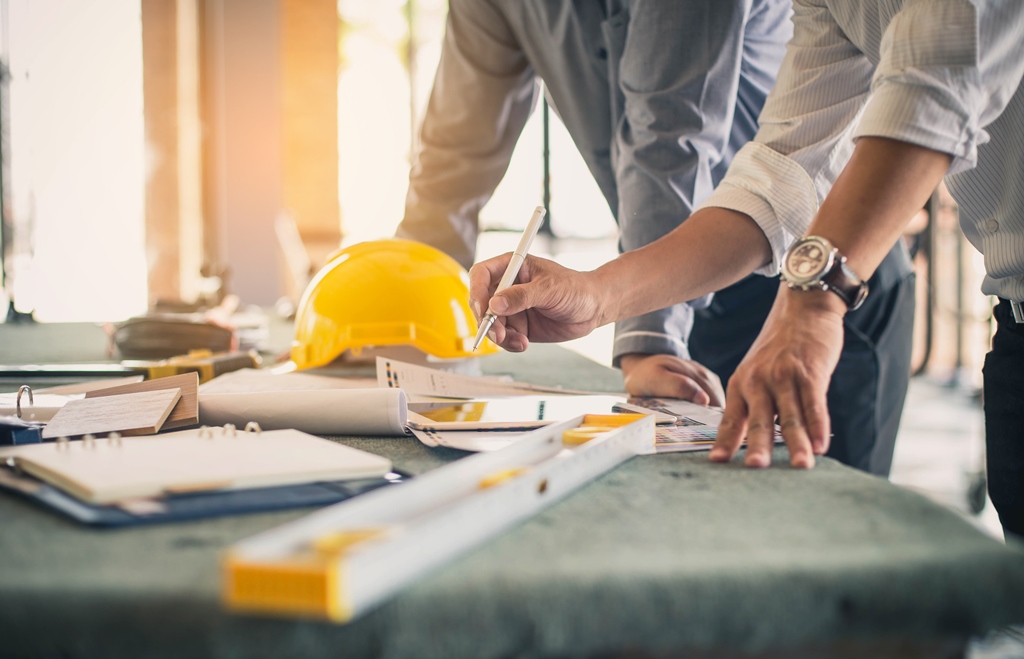 Developer
The developer is the owner of the land that is being developed; whereas the builder is responsible for carrying out the construction of properties.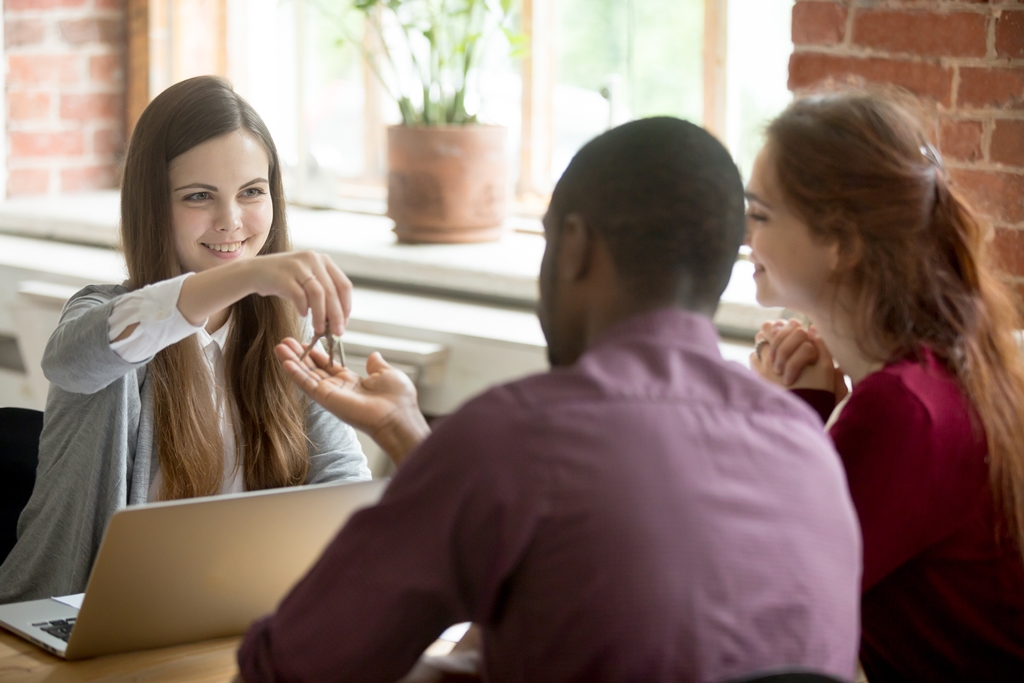 Estate Agent
An estate agent advertises properties that are available to either buy or rent.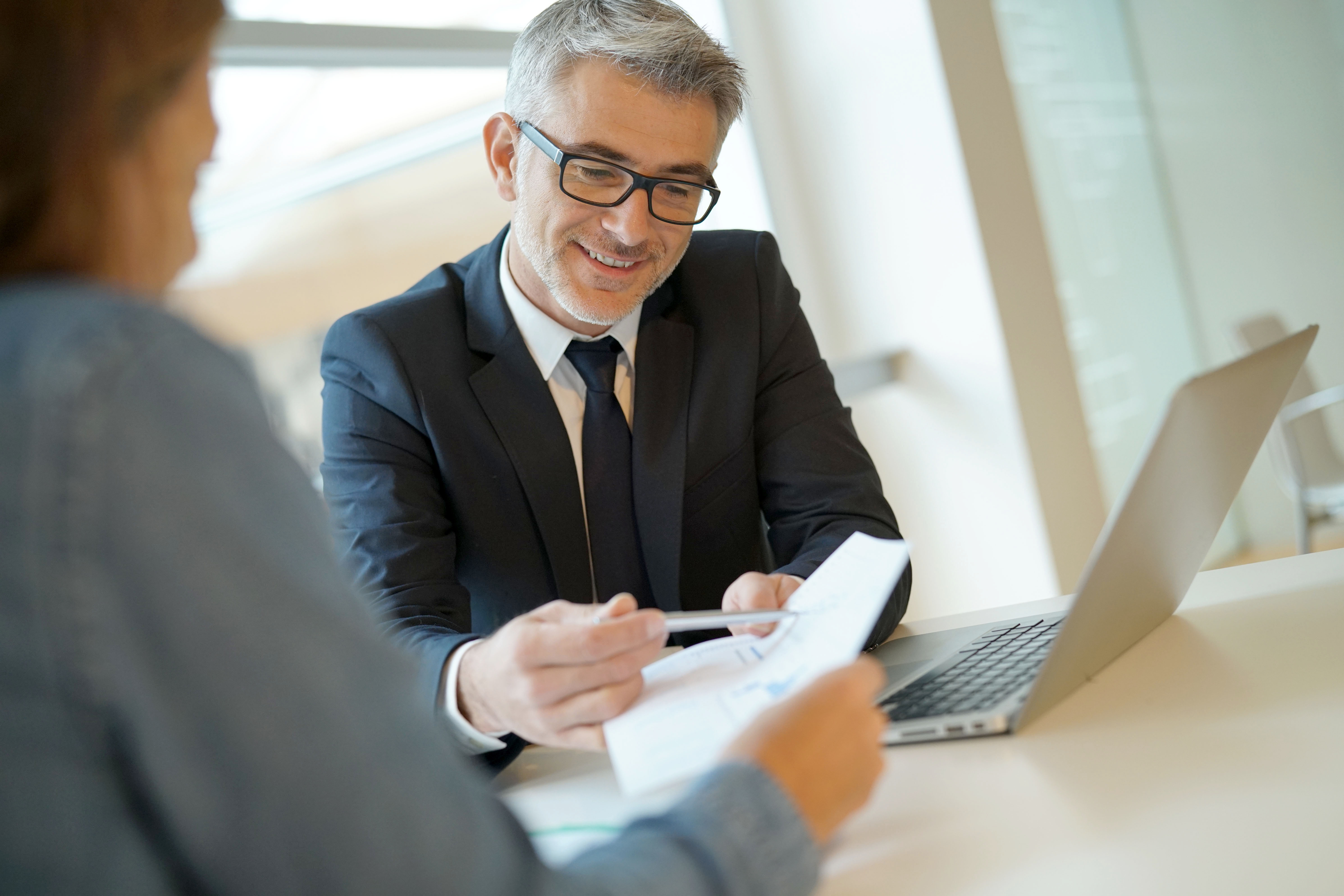 Lender
A lender is either a bank or building society that provides your mortgage loan.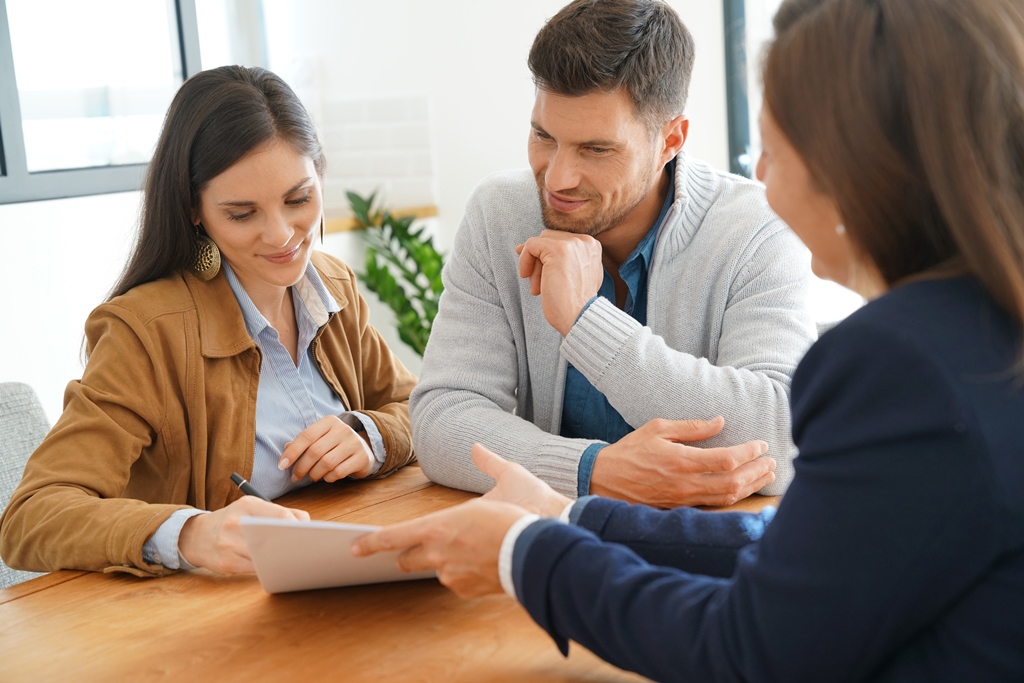 Mortgage Advisor
A mortgage advisor is a person in a bank or building society that will take you through the mortgage application process and advise you on mortgage products.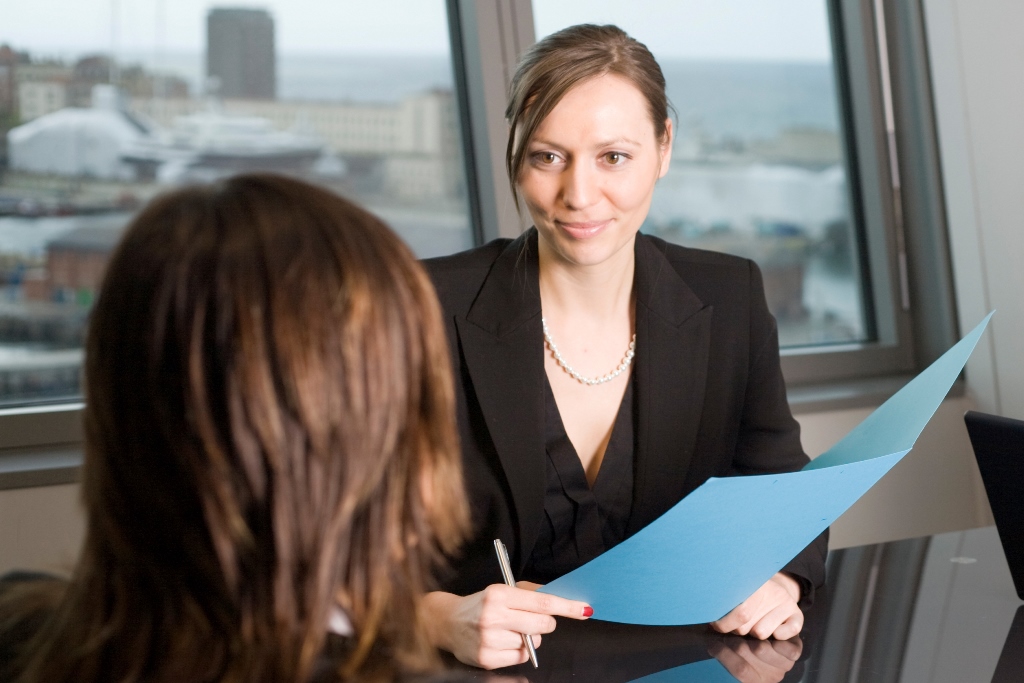 Solicitor
A solicitor will carry out the legal process of buying and/or selling your home. This process is called conveyancing.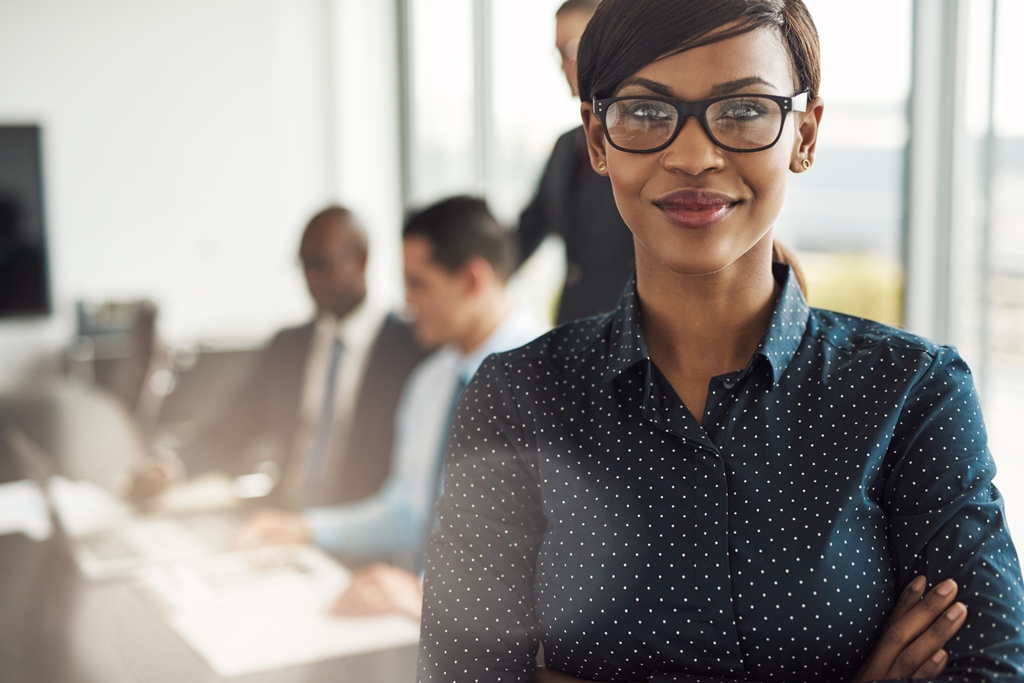 Underwriter
An underwriter will make the decision on whether to approve your mortgage offer. They will consider the value of your property, the amount of your mortgage loan and your ability to repay.
Valuer
A valuer will conduct an inspection of the property to determine its condition and suitability and provide a market valuation.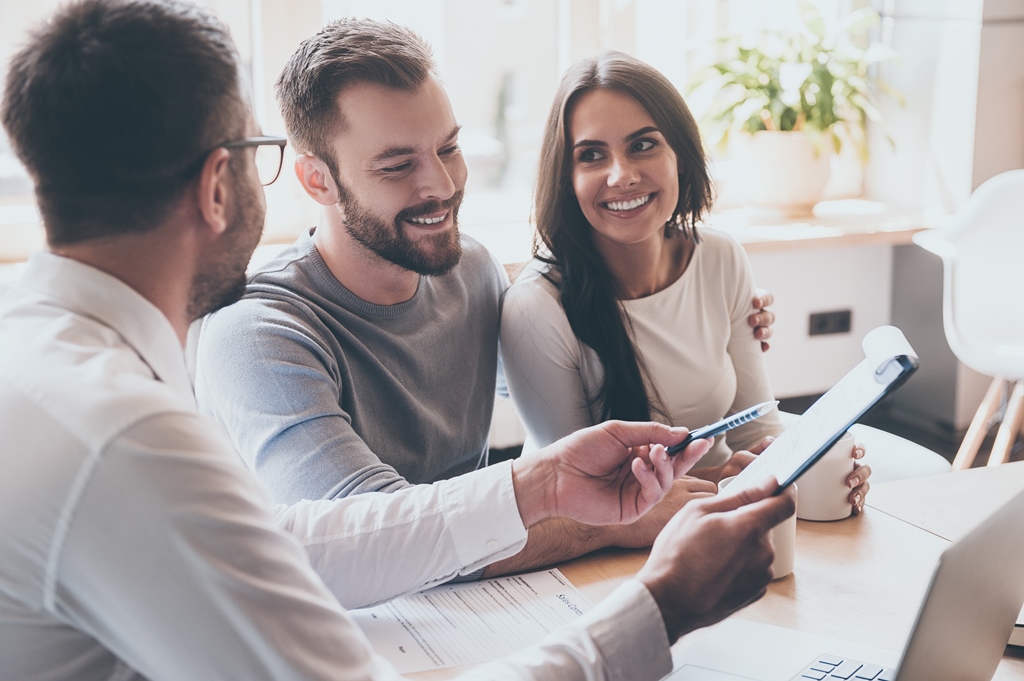 Vendor
A vendor is someone who is selling a property / the owner of the property that you are buying.
What should I do now?
Now you know who does what it is time to find out more about the home buying process
Home buying process