Deciding your move
There are a range of housing options currently available in Northern Ireland. Buying and renting are the two main ones. There are pros and cons with each of these allowing you to choose which suits you best. Read more about the different routes to home ownership.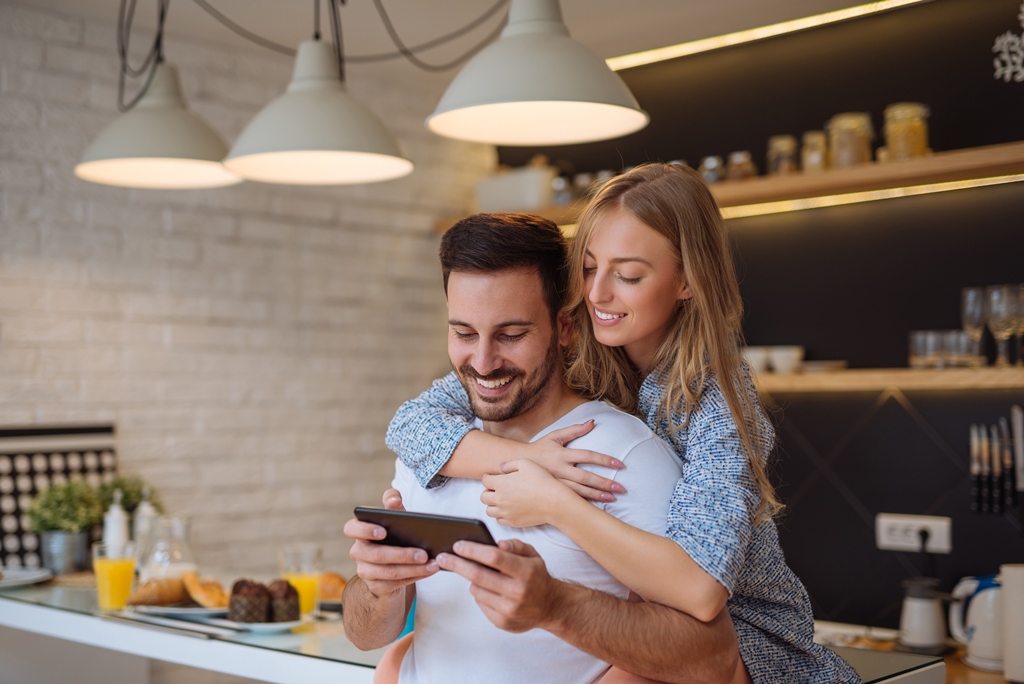 Financing your move
When buying your home you will need to know how to budget, understand why your credit rating is important and be able to apply for and choose the right mortgage product for you.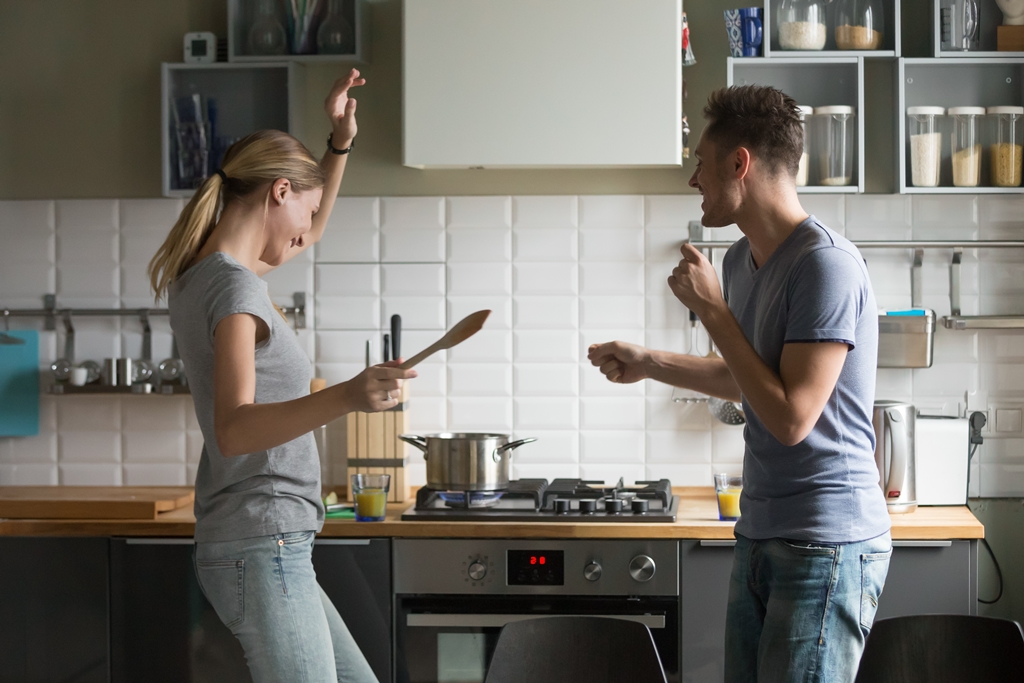 Making your move
The home buying process including who does what can be confusing and time-consuming. There are many things to think about – have I chosen the right property, have I asked all the right questions and what do I need to do next? Follow our step by step guide to make sure you've covered all bases.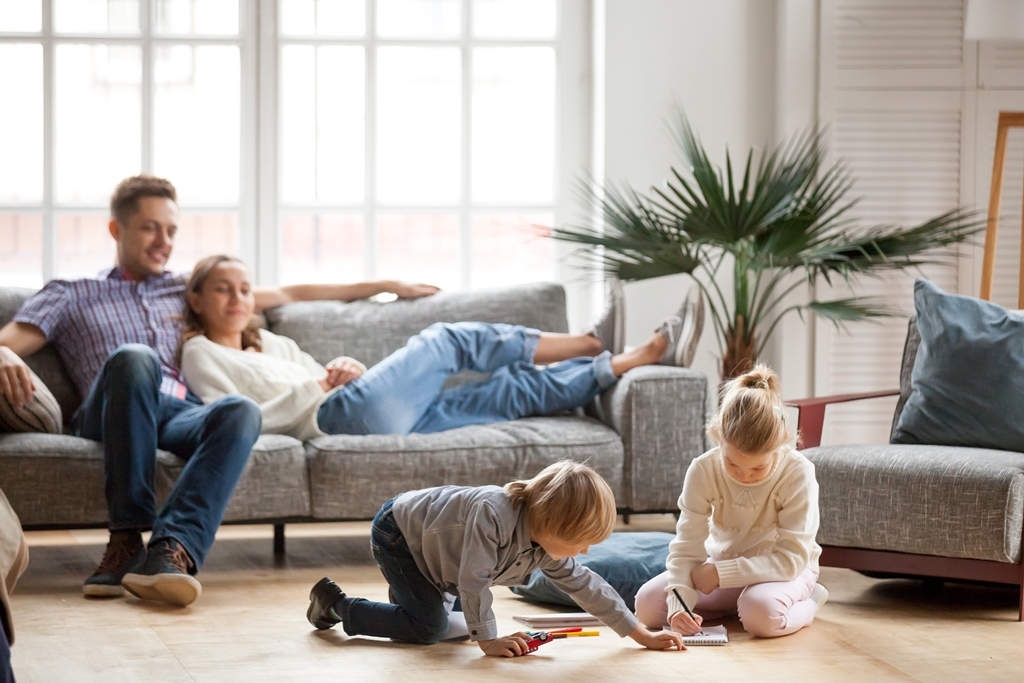 After you buy
After you buy, read our hints and tips on how to maintain your home. It is important to continue keeping track of your finances, know how to insure and protect your home, and be able to source further information and advice if needed.